In our Meet the Board Series we invite you to sit down and learn more about each AVAA board member.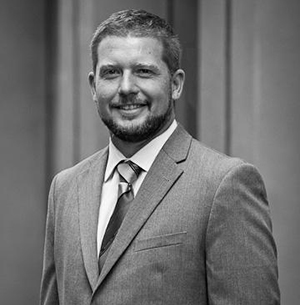 Today we introduce board member: 
GEOFF EATON
How long have you been on the AVAA Board?
10 years this year…I think.
Role on the Board
Like all of the board members I have varied roles but generally my efforts focus on in-house education and the adoption of International Valuation Standards (IVS).
What is your experience within the industry?
Premier Auctions has been operating since 1983, and as a family business my experience of the Auctioneering and Valuation industry is grassroots. I spent plenty of school holidays preparing auctions and eventually, after a few years of university and teaching, became an auctioneer and valuer myself.
Premier has always been focussed on the corporate recovery and restructure side of the industry, and as such I have been involved in a range of matters over the years – from large national matters to small local concerns across all sectors of industry. I guess we all learn the same lessons along the way, hence the value of experience. Today I focus on providing tailored valuation and asset sale strategies on both sides of the insolvency fence.
What inspired you to be part of the AVAA board?
I am generally one to get involved and potential changes in Queensland legislation was the instigator. The greatest part about the AVAA is that you won't find a more varied group of professionals than those in our industry – from those who deal in diamonds to those who deal in diggers.
What do you see as the future of our industry and what is the best way to adapt to a changing landscape; and given that, what role do you see AVAA play in that change?
Our industry has always been an early adaptor of tech as a mechanism to access the market as well as keep overheads down and I think that this approach will continue. I hope to see a continuation of traditional auctioneers at the helm of sales, but I think some sectors of the industry might see the auction software win in the end.
I can't see a future where the process of auction becomes irrelevant, but I do think that the same pressures apply to our industry as most others – expensive floor space, staffing, insurances, market pressure etc.
The role of the AVAA will be to continue its great work as an industry educator and advocate – and make sure the auction process remains a respected method of sale recognised in legislation.
Outside of work what do you spend time doing?
I am a keen surfer so most weekends I will be in the water around the Gold Coast. My wife and I have two junior school aged kids so any other spare time is spent drinking.