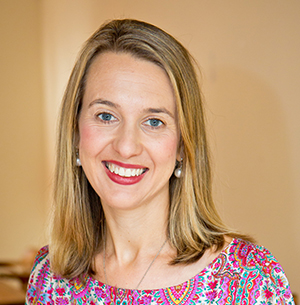 Caroline Tickner
NATIONAL VICE PRESIDENT
With over twenty years' local and international auction experience, Caroline is a general valuer and auctioneer with specialist knowledge spanning jewellery, decorative arts and fine art. Caroline is a qualified gemmologist, diamond technician and a registered valuer with the National Council of Jewellery Valuers, and has been on the board of the Victorian Division of National Council of Jewellery Valuers for the past four years. Focussing on formal written valuations for market, insurance, probate, family division, superannuation, matrimonial and insolvency she assists institutions, lawyers, family law courts, insurance professionals, accountants, government bodies and private individuals to provide in-depth knowledge and advice to clients on a range of valuations.
Caroline is particularly interested in the process, methodology and purpose of valuing and communicating to clients how and why we place value in a variety of contexts. As a general valuer, Caroline is focused on market trends and understanding changing prices and values across a broad number of classifications.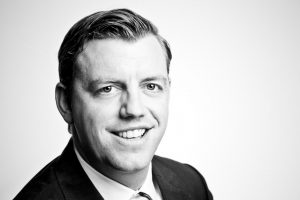 TIM SLATTERY
NATIONAL PRESIDENT
Tim is a director and co-owner of Slattery Asset Advisory and Slattery Auctions Australia operating nationally with offices located in Sydney, Melbourne, Brisbane, Newcastle and Perth.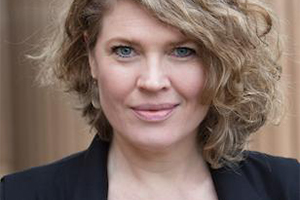 JANE RAFFAN
NATIONAL VICE PRESIDENT
Jane has considerable experience working within both national and international Fine Art auction houses.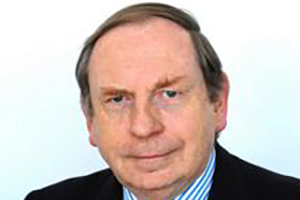 PHILLIP THOMAS
NATIONAL TREASURER

Phillip has many years experience working within the Fine Art and general auction industry, most recently as owner and principal of Raffan Kelaher & Thomas auctioneers.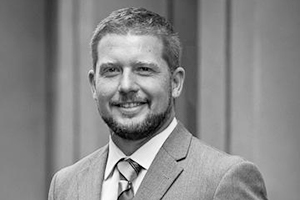 GEOFFREY EATON
DIRECTOR

Geoff has over twenty years of experience as an auctioneer and valuer, particularly in the areas of insolvency and recovery.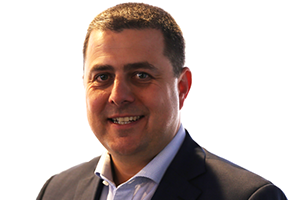 SAM HUNTER
DIRECTOR

Sam has been with the Manheim business for over 15 years and has held many senior positions within the company.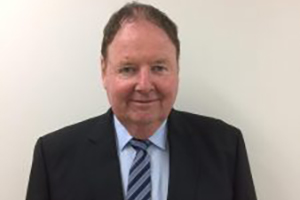 JOHN MATTHEWS
DIRECTOR

John is currently employed at Manheim Brisbane and he has been continuously employed in the motor vehicle auction industry in Brisbane since August, 1980.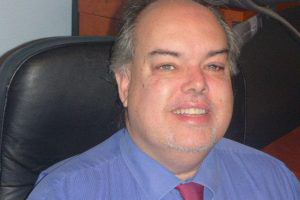 DAVID JEFFS
DIRECTOR

Having worked at a managerial level for over 20 years David has knowledge and expertise ranging from academic abilities through to analytical, forward thinking and innovative planning concepts.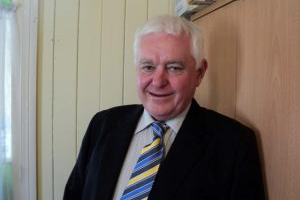 JOHN LEESON
DIRECTOR

John has been a valuer/auctioneer for approximately 30 years over which time he has obtained a great deal of knowledge, both professionally and personally. He has been a mentor to junior valuers and assists other valuers wherever possible.
DANIEL MEHEGAN
DIRECTOR

Daniel conducted his first auction at the age of 18, having just completed his Cert IV in Agriculture, which was excellent grounding for his future vocation as a Stock and Station Agent and freelance Auctioneer.