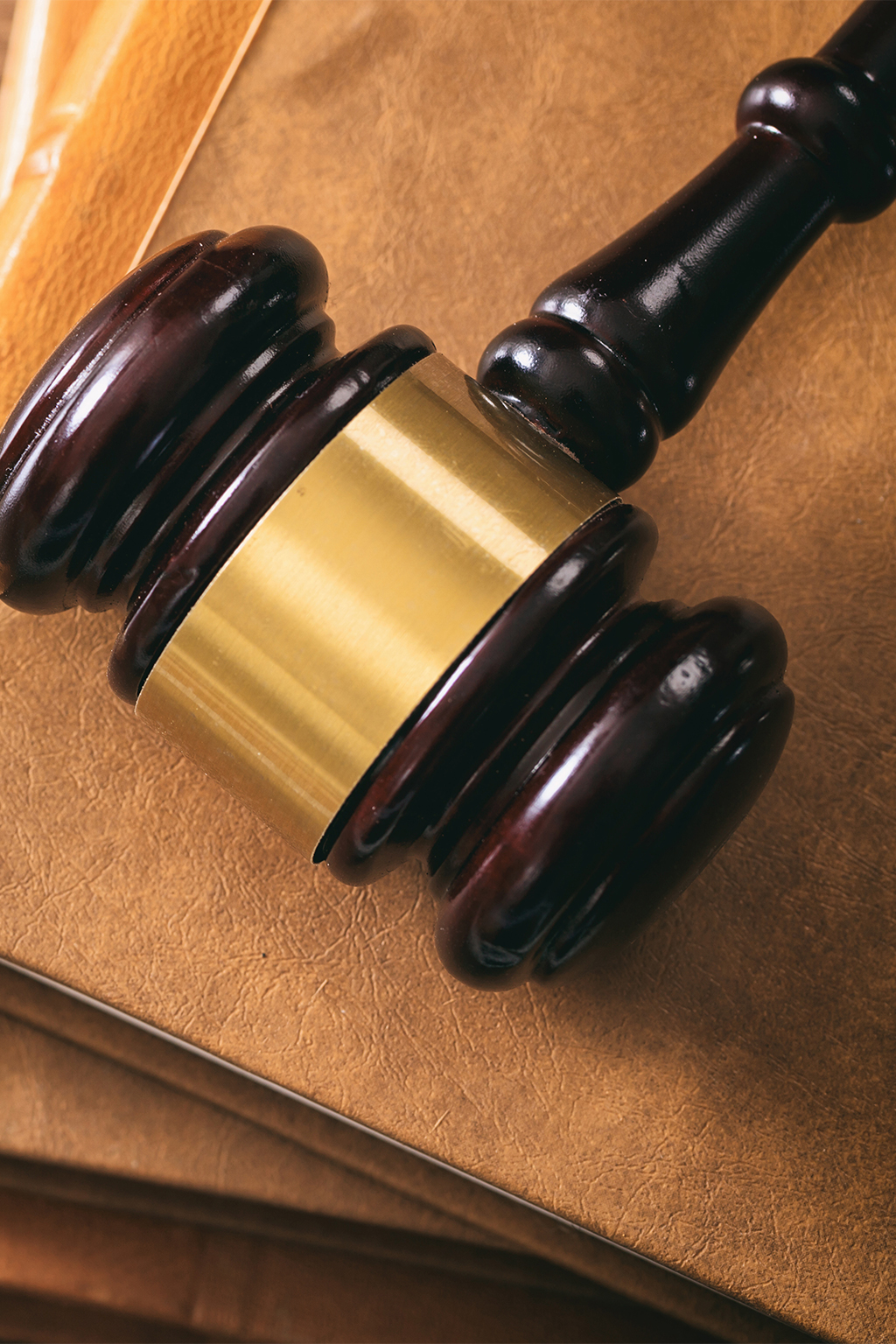 How do I make a complaint about an Auctioneer or Valuer?
Craig Cottle
2019-07-10T10:48:42+10:00
In the unfortunate circumstances of a dispute arising between you and an auctioneer or valuer, we recommend in all cases that you should first notify the person involved and seek to resolve the matter directly with them.
Occasionally, matters cannot be easily resolved and you may wish to take the matter further. The Auctioneers & Valuers Association aims to assist in resolving differences between our members and other individuals using the following steps:  
Check that the person concerned is a member of the AVAA via a member search. (If they are not a member, refer to point 4)
Submit a complaint in writing to the National Secretary (email: natsec@avaa.com.au). Verbal and anonymous complaints will not be accepted.
On receipt of a complaint, the member will be notified, and we will seek comment from them. The complaint and the member's response are then forwarded to our Board of Directors who will initiate action or correspondence as they consider appropriate. You will then be notified of their response or contacted to make other arrangements.
If the party with whom you have a dispute is not a member of the AVAA, we are unable to act in the matter. The Department of Fair Trading or Consumer Affairs in your state or territory may be able to assist.