WEBINAR: UNDERSTANDING CONFLICT
CPD Points: 1 Point
As employees we don't always get along with others however we can learn to change the way we think about conflict in the workplace.
While many staff avoid conflict, others don't deal with it effectively. This webinar will help you understand why conflict is inevitable and provide some strategies to deal with it more effectively in your workplace.
This insightful webinar explains how conflict manifests and will provide practical tools to deal with conflict more effectively.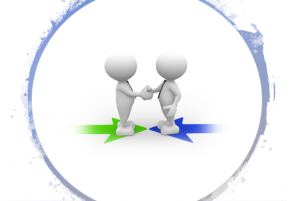 Refund policy:
Fees will be refunded in full if the AVAA cancels or postpones delivery of the course.
Fees will be refunded by 50% if the participant can prove changes in personal circumstances beyond their control which prevent their completion of the course.